Our current obsession with all things Baby Yoda even though we have not watched one episode of The Mandolorian......what? Yes! 
Inspired by Rip and Dip, this is AHMAZING! 
WAY TOO CUTE! WE CAN'T TAKE IT! 
Because White Claw and Baby Yoda
When you want to carry yoda on your back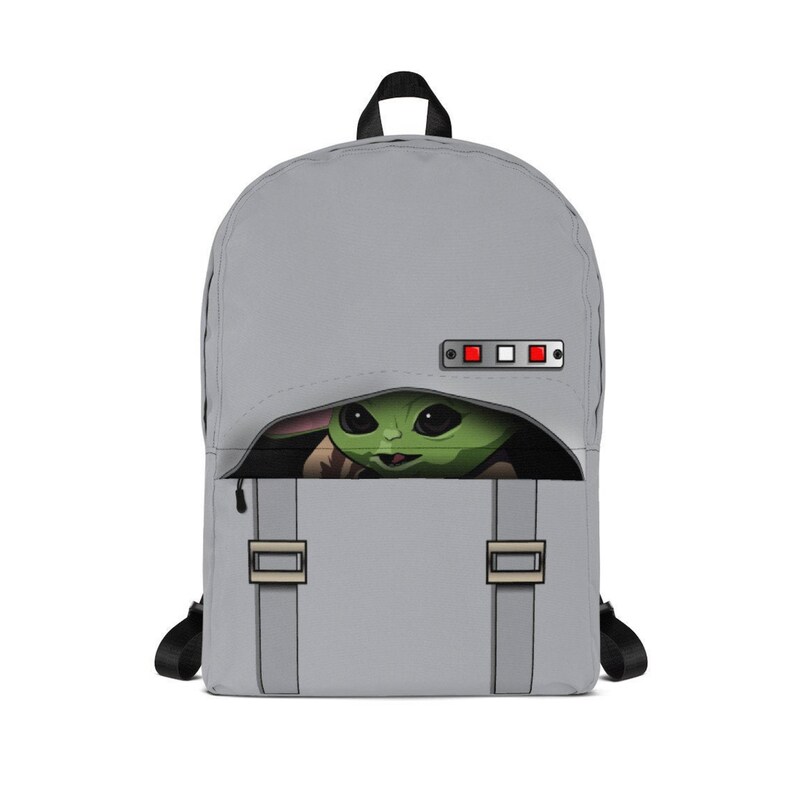 Could be regular Yoda but we like to think it's the Yoda Baby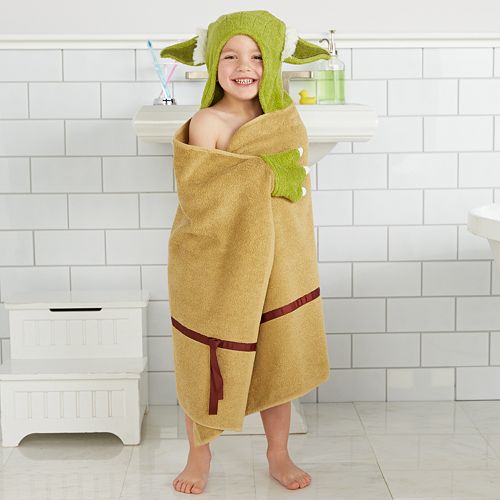 Because anything with Mickey ears on it..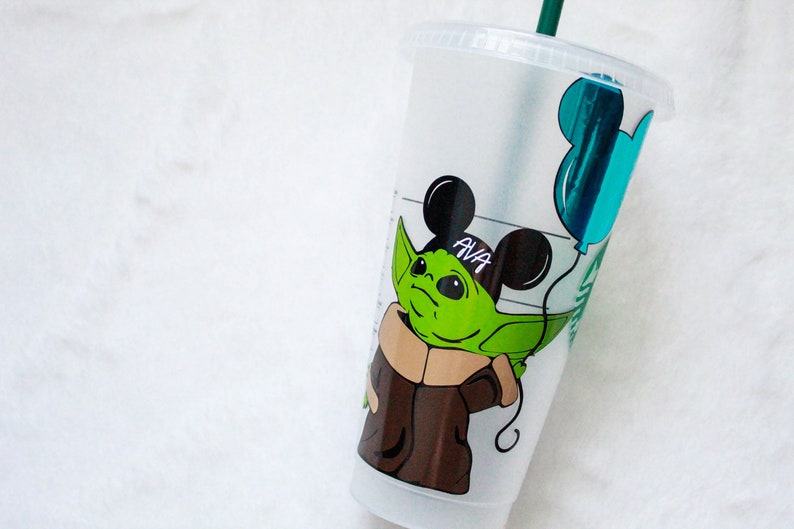 For your next trip....